Guangzhou Disen speaks for running track safety at the 2019 Quancheng (Jinan) Marathon Expo.
   On October 30, 2019 ,Quancheng (Jinan) Marathon Expo was officially opened on the platform of the double-layer plastic running track in the Olympic Sports Center. As a raw material provider and technical support for the 2016 Olympic double-layer plastic running track,Guangzhou DISEN's booth attracts a large number of citizens, leaders and media to visit.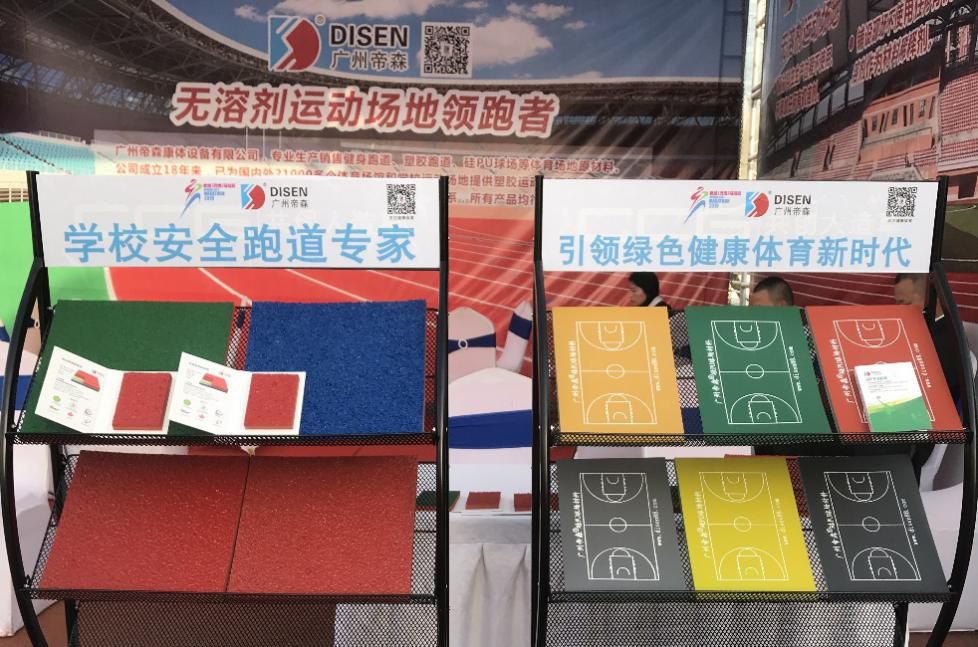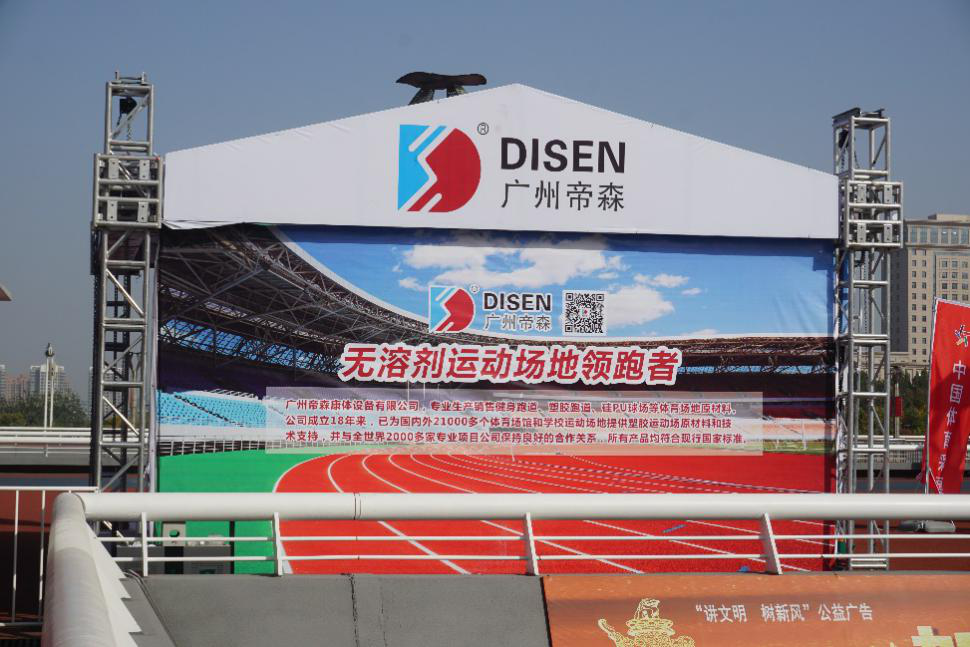 The event site focused on breakthrough achievements in solvent-free plastic runways and silicon PU courts through interactive publicity, suspension banners, exhibition boards publicity, distribution of materials and sample physical examination, showing stronger environmental and physical performance than the traditional paving materials. Guangzhou DISEN provides professional, safe and environmentally friendly sports pavements.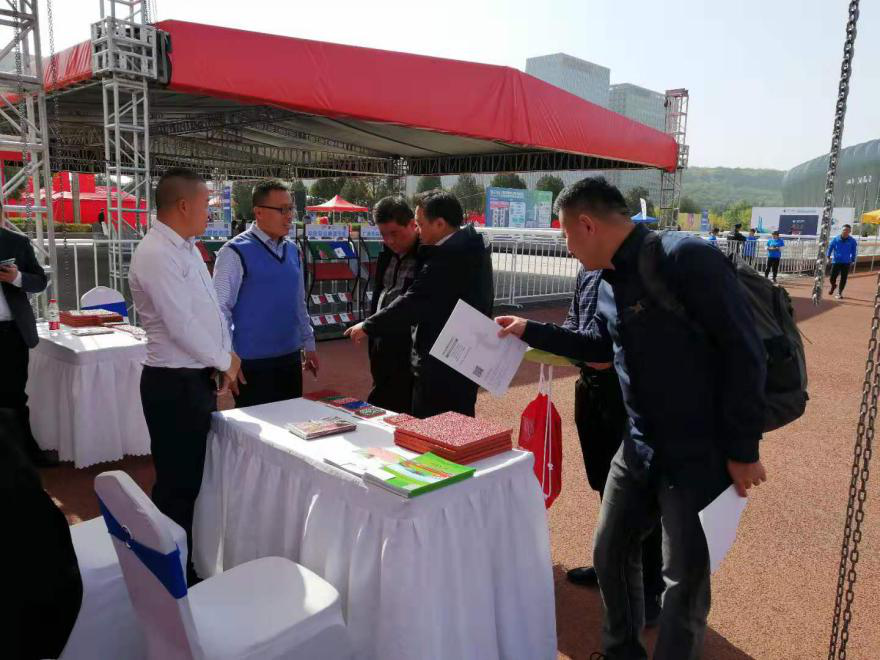 Running is a medium and high-intensity exercise for runners, which can generate great pressure when landing. If this pressure acts on the knee, it is likely to damage the knees, so we must try to avoid running on the slate and tile pavement for a long time. You should also pay attention to the uneven slope when running on the ground, which will also have a certain impact on the running position, making the force on the left and right legs different.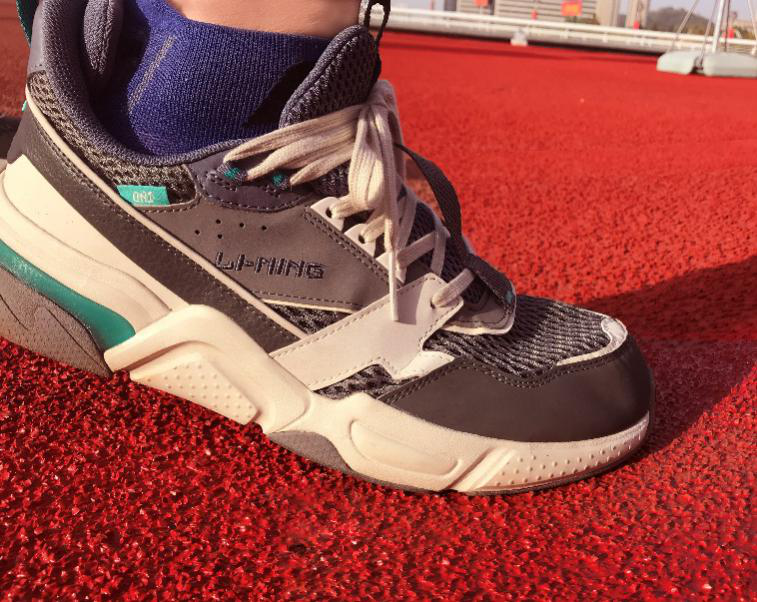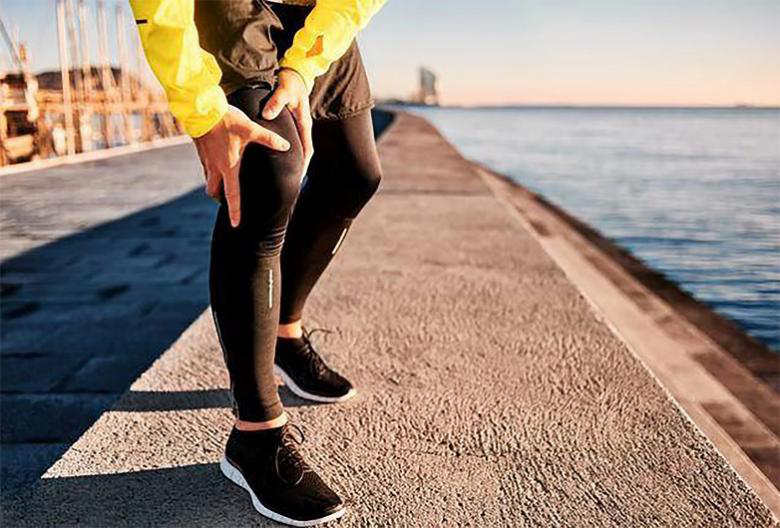 Compared with ordinary pavements, moving on plastic runways not only saves labor, but also has a good shock relief effect on the spine and joints of our body.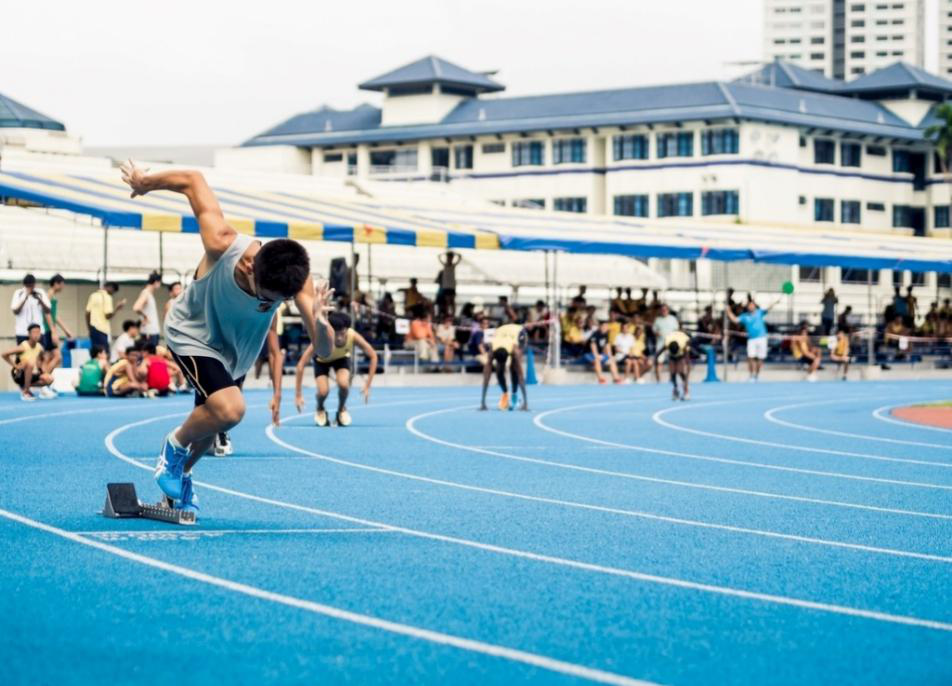 "Very good! the plastic runway is soft and elastic, which can prevent running injuries." The athletes who came to visit the booth praised .
" I'm a runner. I've tried running on the cement floor before, and once I hurt my feet and suffer from the pain for several days. Plastic runways allow us to experience the safety, comfort, happiness and smoothness brought by sports more than running on the road.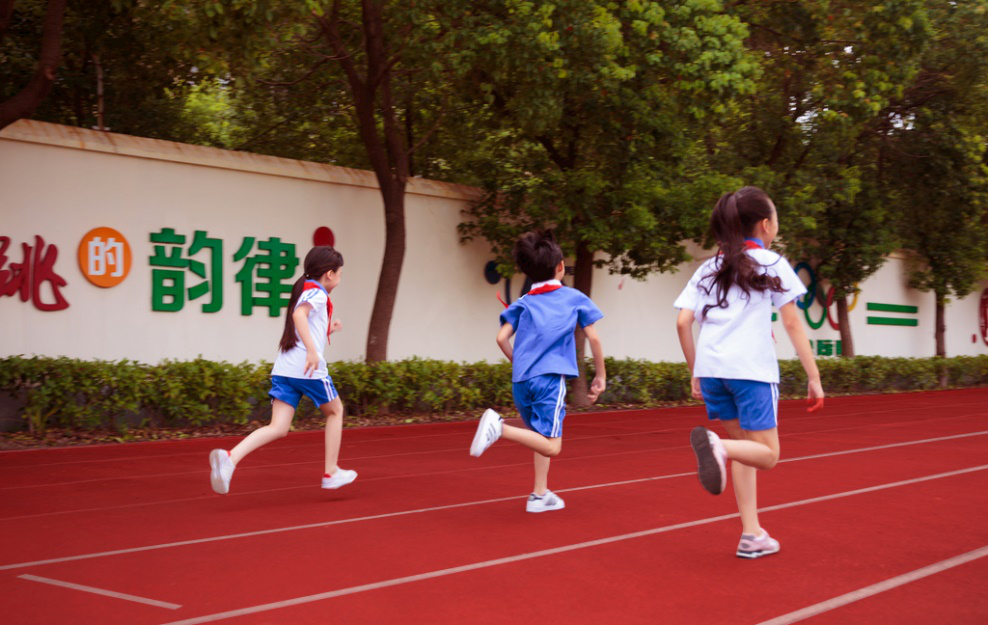 The quality of plastic running track is very important. Guangzhou DISEN solvent-free plastic running track fully meets the requirements of the new national standard in impact absorption, vertical deformation, anti-slip value, tensile strength and other indicators.
   The running track has a strong impact resistance, which can absorb strong impact, well and protects the runner's bottom, ankles, knees and other vulnerable parts. Excellent elasticity can meet the runner's long-term physical exercise without long-term chronic injury.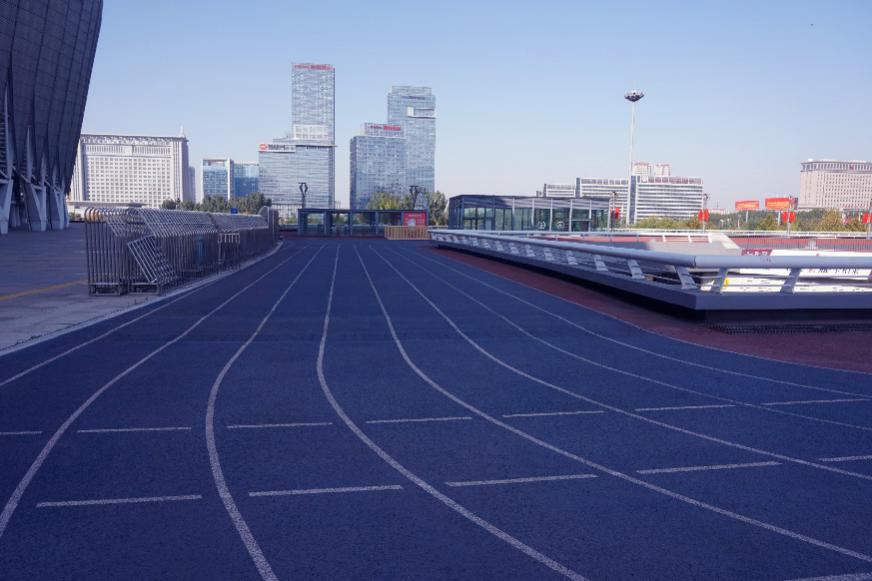 On the other hand, the anti-skid and wear resistance of Guangzhou Disen DISEN solvent-free plastic runway is excellent, which can avoid jumping and falling accidents during running in rainy day, meeting the safety requirements of different sports in different venues, and is more conducive to citizens to carry out fitness activities such as running, race-walk and jumping. Its solvent-free plastic running track and silicon PU stadium are widely used in colleges and universities, primary and secondary schools, and professional competitive venues to ensure the safety of sports venues and citizens' fitness effectively .

   Guangzhou DISEN protects the health of runners, creates the sports ground paving materials professionally.Taking "producing and providing world-class products" as the enterprise's mission, and continuously develops environmentally friendly solvent-free plastic runways, silicon PU stadiums, etc.
   As a partner of the Quancheng (Jinan) marathon, Guangzhou DISEN will continue to speak for the "safe track" at the exposition, showing fully support with action, and contribute to providing a green, safe and environmentally friendly fitness experience.