Permeable Running Track project on the Qinghai-Tibet Plateau(2000 meters above sea level)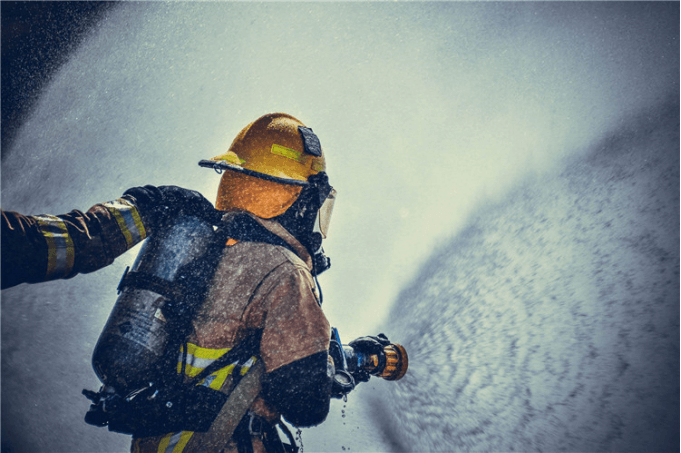 The fire training field in Haidong'an District, Qinghai was successfully completed.
Of course,The excellent physical fitness of fire officers and soldiers is inseparable from professional, safe and durable training venues.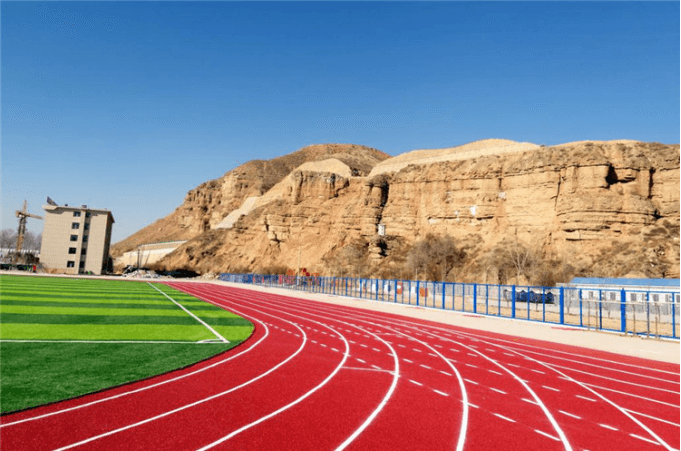 Guangzhou Disen permeable track can maintain high quality in any season or temperature. It can be used immediately after rain; with the characteristics of wear resistance, UV resistance, moderate elasticity, impact absorption, shock absorption, and buffering. It has excellent sports performance such as resilience and nails resistance; it does not contain any heavy metals and organic volatile solvents, and fully meets the environmental protection requirements of the new national standard GB 36246-2018. To guard the health training of the fire heroes.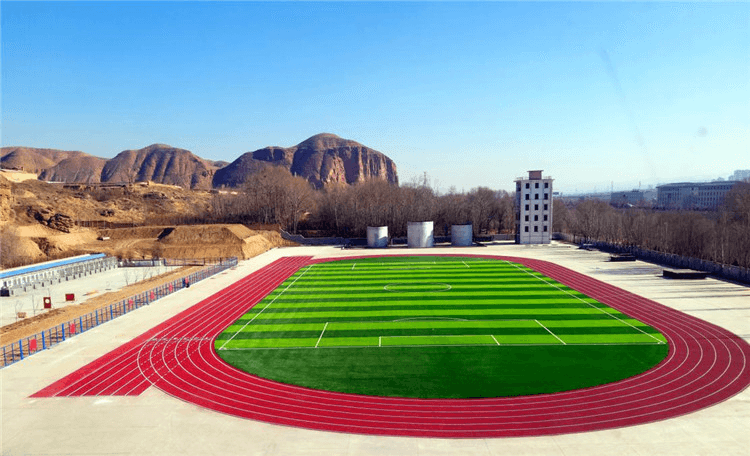 However, in cold areas, Guangzhou Disen's high-quality material can also guarantee the construction of the project. During the construction, it has been in sub-zero temperature, but Guangzhou  DISEN's material can still gel quickly in low-temperature environment, showing excellent weather resistance.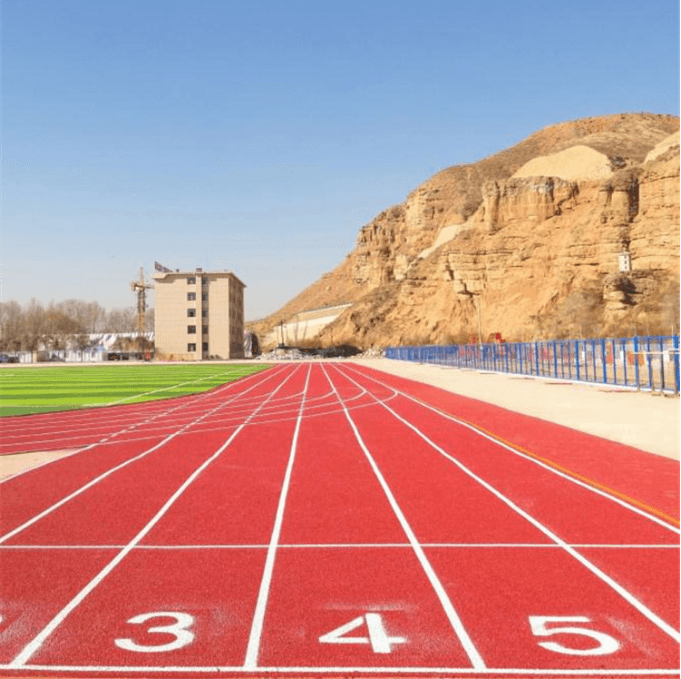 Guangzhou Disen permeable track is wear-resistant, anti-skid, anti-aging, moderate elasticity, superior sports performance, which is effectively reducing the risk of sports injuries.